Chinese Americans are in the news!
Throughout the country, Chinese Americans organizations and individuals have been devoting into the community in the fight against COVID-19. They have been donating money to CDC and other institutions, purchasing and donating PPEs to hospitals and caregivers, and sharing with public their experience and knowledge regarding the global epidemic.
To add an entry, please use the form at the end of page to submit.
Although many have weathered racist remarks and some physical attacks over the virus, Chinese-Americans are tapping their deep social networks to procure medical supplies.
The Atlantic
The lockdowns, equipment shortages, and overburdened hospitals feel all too familiar.
CNN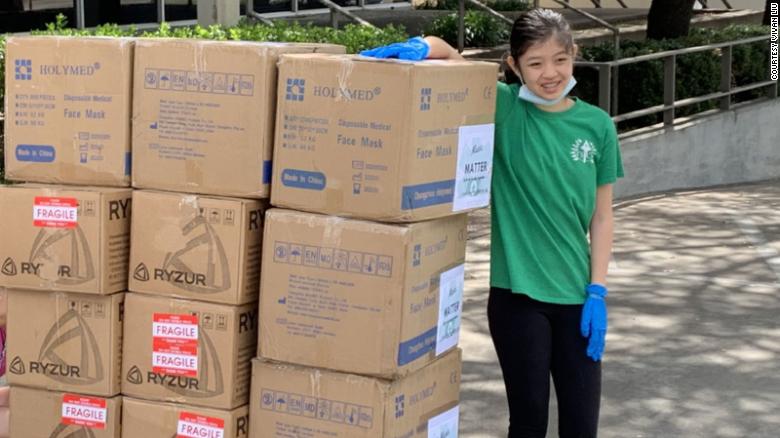 Jewish Telegraphic Agency
Chinese-American groups return a Jewish message of solidarity by providing protective gear to agencies
Daily Princeton